Swiss engineering for challenging tasks –
we find your solution
Derap AG is a planning and engineering office for challenging customer projects. We turn your ideas into project-specific solutions. In the process, we also pay attention to low costs. We work in the following fields:
• Transport systems, monorails and special trains
• Mechanical and system engineering
• Robotic systems
• System engineering, studies and advice
• Development and prototypes

The Derap AG team includes engineers, designers and learners. We are constantly training our employees with targeted training courses. We are also constantly updating and optimising our systems in order to meet our customers' high requirements. We can handle fluctuations in capacity and large projects thanks to collaboration with our partners.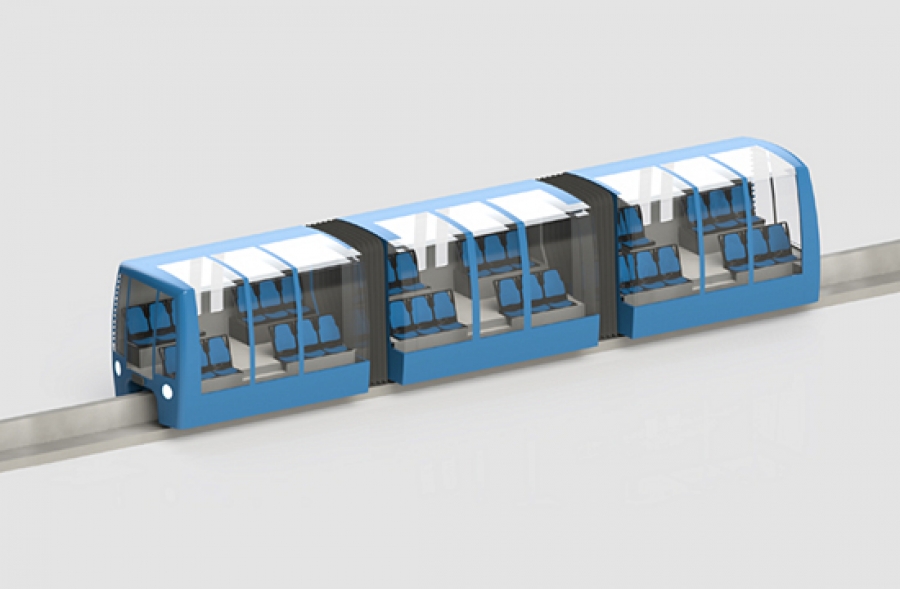 Competences
Customer-oriented development in your project is important to us. We support you from simple strength verifications through to complex FE calculations.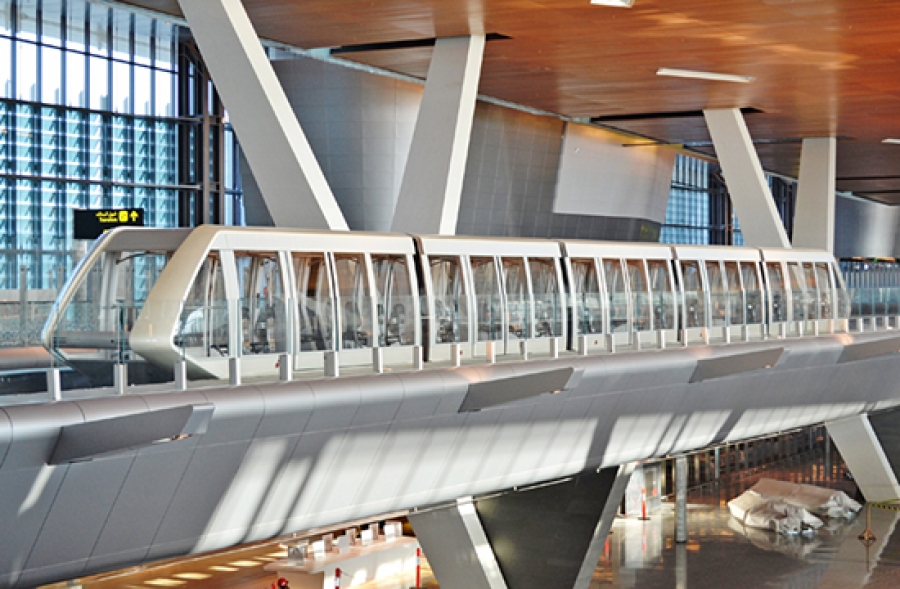 Projects
Realise monorails, special trains, cable cars for material transport and inclined lifts with us.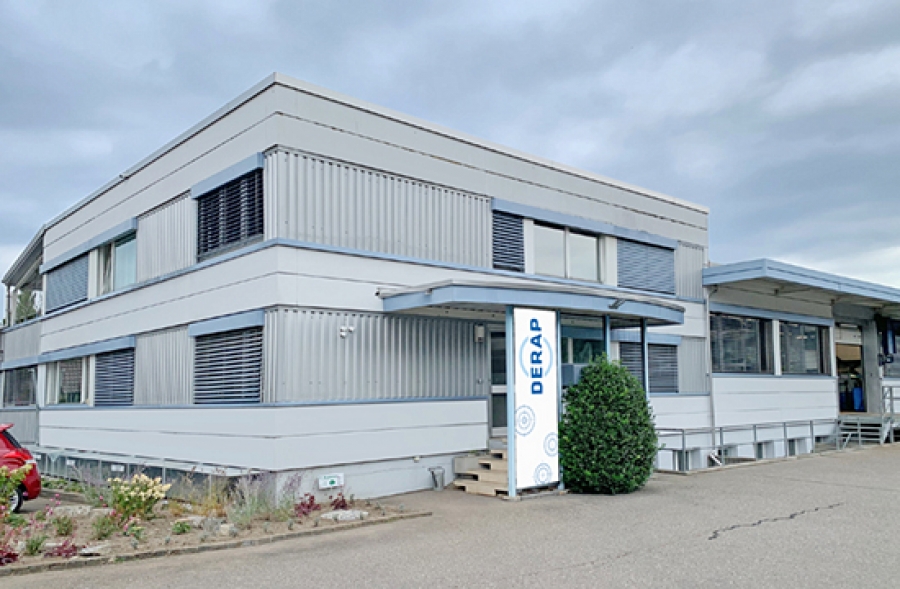 Enterprise
Derap AG was founded in 1969. Since 1992, the company has been operating as a planning and design office with its headquarters in Heimberg (BE).