Swiss engineering for challenging tasks –
we can find your solution
Derap AG is a planning and engineering office for the most challenging of customer projects. We turn your ideas into project-specific solutions, keeping in mind low costs. We work in the following fields:
• Transport systems, monorails and special trains
• Mechanical and system engineering
• Robotic systems
• System engineering, studies and advice
• Development and prototypes

The Derap AG team includes engineers, designers, and apprentices. We continually train our employees with targeted development courses. We also constantly update and optimise our systems in order to meet our customers' precise requirements. We are able to handle fluctuations in capacity and large projects thanks to close collaboration with our partners.
SRT2.1
As this video shows, the SRT2.1 can set itself apart from the competition not only with dynamic handling, but also with futuristic design.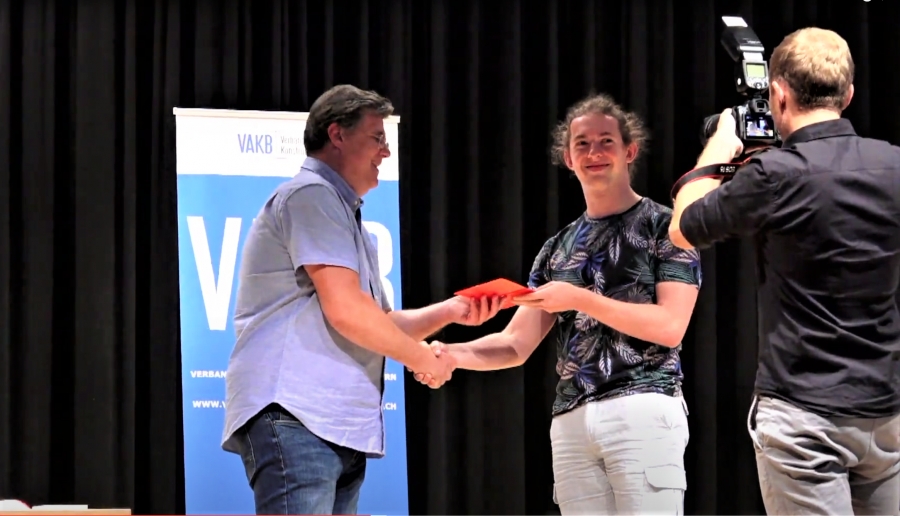 Apprenticeship diploma 2021
We congratulate our apprentice Marvin Baur on his successful completion of his apprenticeship and are happy to announce that he will remain within our company.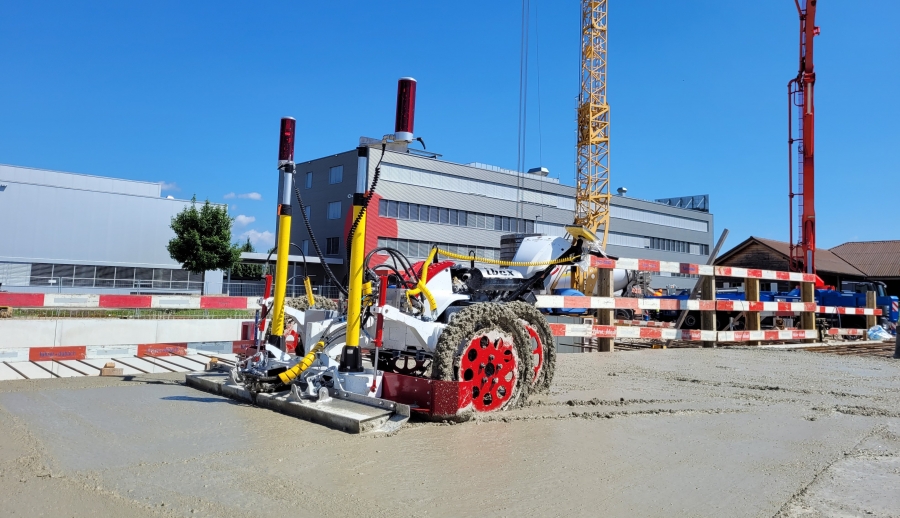 Rubin Screed 6.1
After several test runs, the Rubin Screed 6.1 delivers convincing results and is easy to handle in manual and remote control mode.